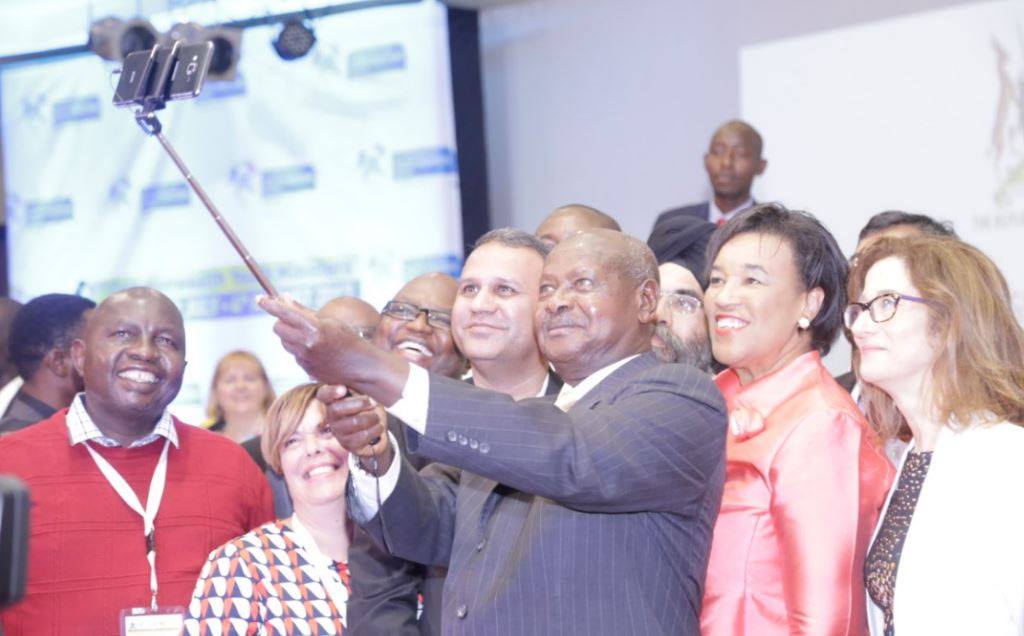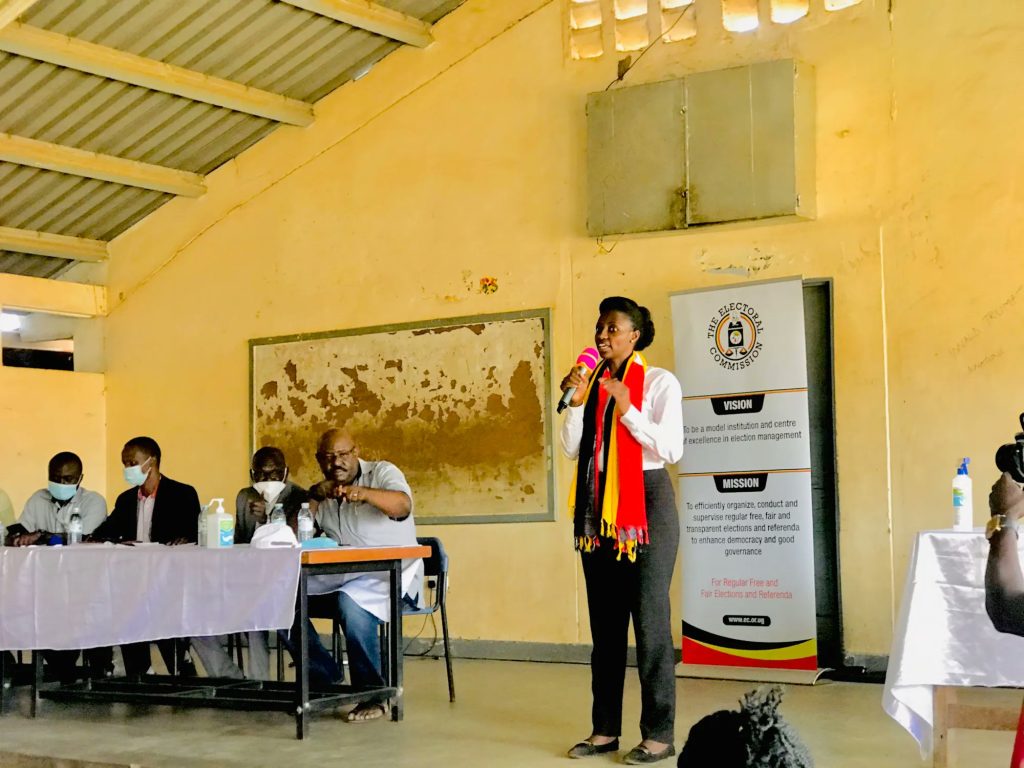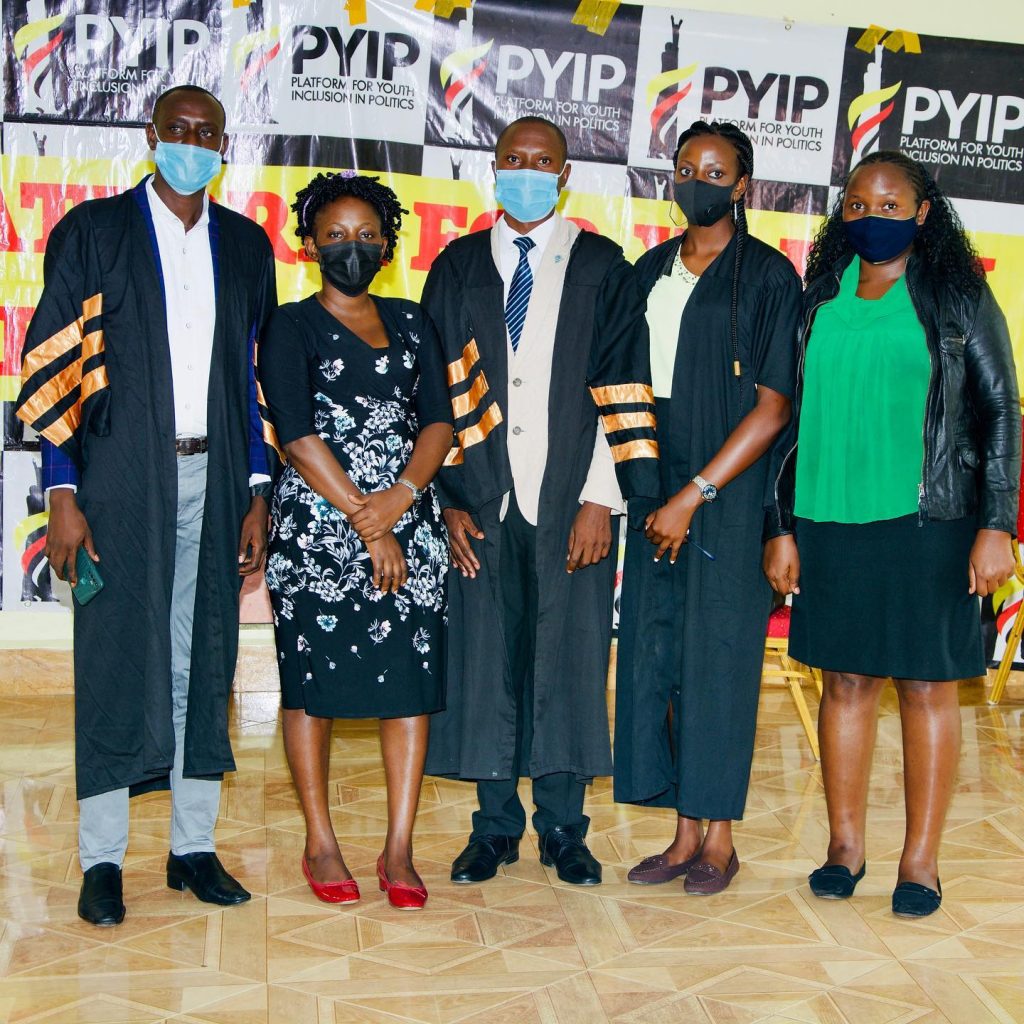 Youth Engagement and Policy Advocacy (YEPA)
Project Overall Objective:  
Amplify youth voices in key decision-making processes through creative advocacy and e-governance initiatives. 
Impact:  
900 youths
Location
Uganda(40 districts)
Period:  
 July 20th 2017- June 30th 2020 
Project Summary: 
The YEPA Program is a systems approach to knowledge mobilization, training and advocacy to promote youth empowerment and financial inclusion in policy reforms. YEPA is implemented with 300 youths annually across five regions in Uganda in over 40 districts.   
FAF conducts knowledge mobilization using digital storytelling, allowing young people to create short videos on youth empowerment, mainly focusing on financial inclusion, opportunities and challenges, especially among young women and vulnerable groups who are unemployed or underemployed. Through YEPA, youths are invited to identify points of success, failure, and lessons learned while starting or building their businesses or serving the nation. All developed findings from YEPA are recommended to inform the Ministry of Gender, Labour and Social Development [MGLSD], the Central Bank of Uganda's National Financial Inclusion Strategy [NFIS], and National Action Plan on Youth Employment [NAPYE], and Youth Venture Capital and Youth Livelihood Fund.  
This program capitalizes on the 10-plus years of experience of principal applicants and team members conducting entrepreneurship and civic engagement among youth in Uganda.  
Our ongoing engagement with collaborators in leading Ugandan Universities, the Youth Council, and researchers in US and Canadian Universities provide a solid infrastructure to support the project's feasibility and highly effective knowledge mobilization. In addition, the researchers provide us with an opportunity to include a rigorous evaluation component that will test the acceptability and efficaciousness of our program.  
Partners:
Social Enterprise, and the National Youth Council