Faraja Africa Foundation
Welcome to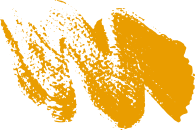 Learn More

Governance and Participation
We are Creating a brighter tomorrow
Learn More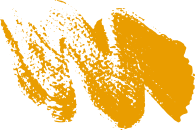 CROSS BORDER ADVOCACY
"Economically Engaging"
Learn More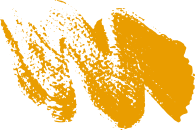 "Socially Engaging"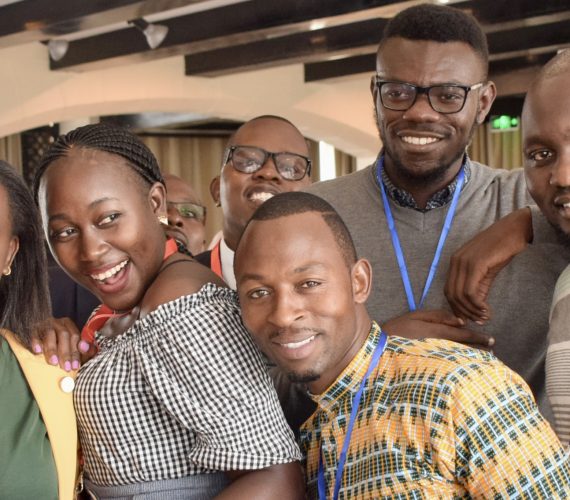 Welcome to our official website Faraja Africa Foundation, a regional youth organization committed to advancing social justice causes through policy advocacy, skilling, economic empowerment, digitalization, culture and heritage with a kin interest in peace, human rights, climate change and the environment. FAF believes in having youth at the forefront of their empowerment and development process.
Climate change is a fast-paced growing hazard in Africa, and climate justice has become.....
In the bid to end poverty and create decent jobs for young people, FAF focuses on bridging the skill gaps for youth............
Under this pillar, FAF supports youth participation in decision-making processes.
In achieving sustainable development, the African culture and heritage are considered without changing it ....
Vision, Mission, and Core Values
Mission
Vision
Core Values
To facilitate the process of youth empowerment by creating platforms for meaningful economic, social, and political engagement.
Moulding young African leaders who are socially and economically empowered.
Equity and justice
Teamwork
Integrity
Excellence
Professionalism